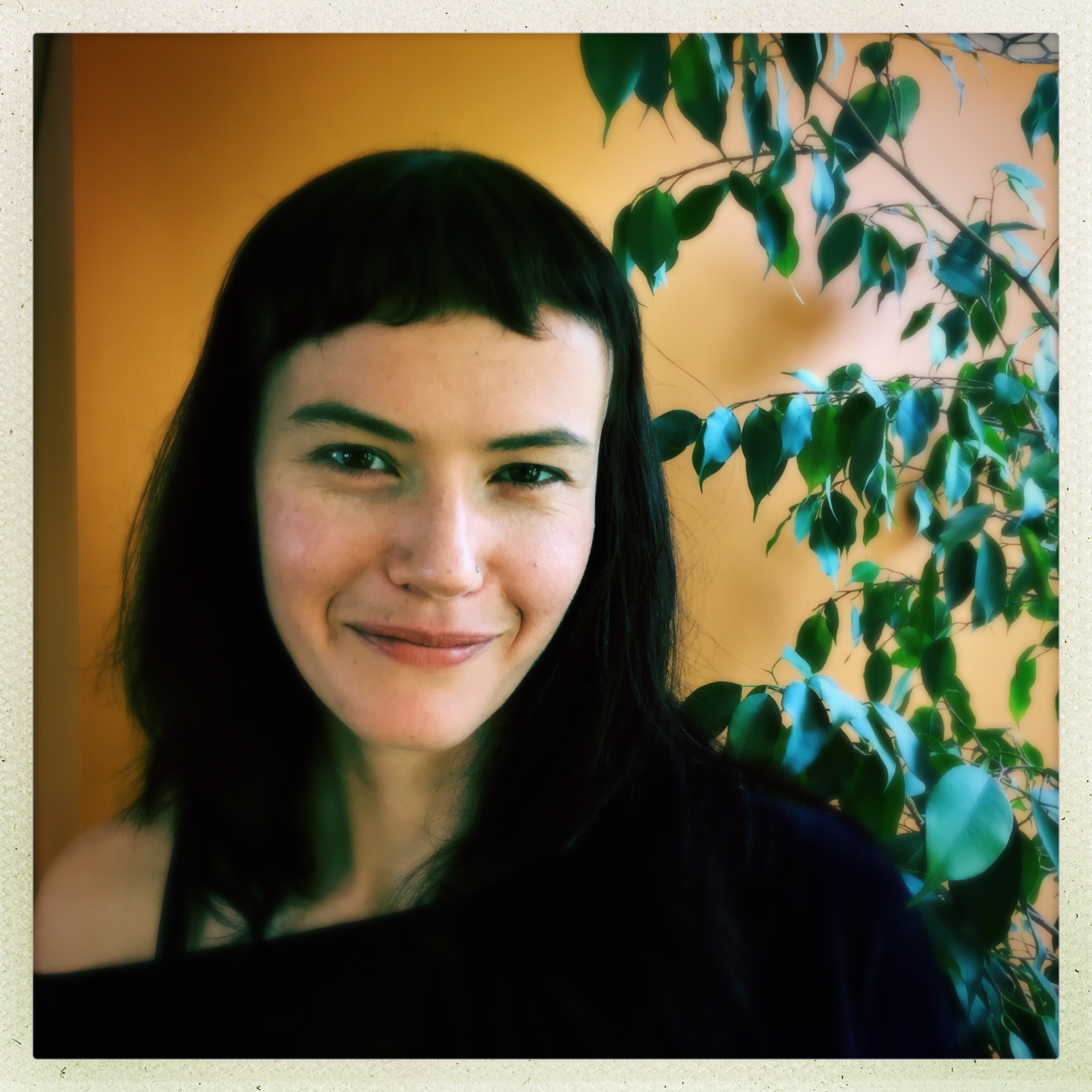 Hello, My name is Megan Carroll I have been working in the symbiotic fields of yoga, natural wellness, psychic perception and energy healing since 2001.
I wear many hats but everything that I do is really all the same thing; I help people heal into their highest potential, reconnect with themselves and the natural world and find more meaning and joy in their lives. I hold the container in which the alchemical process unfolds.
I am a certified yoga instructor and yoga therapist with thousands of hours of training under my belt. I hold a bachelor's degree in exercise physiology from Baster University and I have trained extensively as a psychic, energy healer and herbalist.
I keep busy running Mother Earth Medicine, teaching yoga, teaching others how to teach yoga, doing various outdoor activities, and making magic potions.
Some of my most influential teachers are:
Molly Lannon Kenny (yoga + spirituality)
Tamra Newmoon (psychic reading and plant spirit medicine)
Sajah Popham (alchemy and plant spirit healing)
Matthew Wood (herbal medicine)
Eric Thorton (psychic energy healing)
Judith Hill (medical astrology and herbalism)
Scott Blossom (shadow yoga and ayurveda)
Claudia Welch (ayurveda and chinese medicine)
Wendy Wolf (psychic energy healing)
Jack Kornfield (Buddhism + psychology)
Madeline Hartman (psychic reading)
Ram Dass (yoga + spirituality)
Pam Montgomery (plant spirit healing)
Terrence McKenna (plant intelligence)
Most importantly, I am humbly and gratefully instructed directly by the great spirits of nature and many other invisble guides and allies.
I feel incredibly blessed to have the opportunity to do what I do. I strive to bring joy, humor, compassion and a sense of unconditional acceptance to all of my work.