Are you ready to move forward on your path towards healing and wholeness?
These one-on-one healing sessions include a mixture of different modalities, including Intuitive Counseling, Energy Work, and even Mentorship, if you so desire.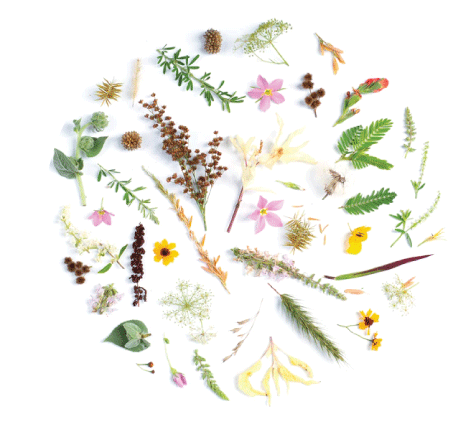 Intuitive Counseling:
During our session, I will tune in to the energy that is moving through and around you, and share with you what I perceive. This offers you a higher vantage point from which to view the dynamics of your life and your situation with more clarity, understanding and compassion.
Energy Work:
Energy Work allows you an opportunity to release and shift energetic patterns that do not serve your highest expression. The tools I employ are: a combination of somatic healing techniques, my intuitive abilities, your own inner awareness of your energy, and our combined presence and intention.
Mentorship:
Are you interested in learning to read and work with energy, either as a career path or hobby? Are you on a spiritual path and in need of guidance and support? Mentorship involves committing to at least one Intuitive Counseling + Energy Work session with me on a monthly basis, combined with self-study.
There is a great wisdom held within the energy that flows through all things. We can access this wisdom if we know how to tune in to it.
I have trained extensively in the art of tuning in and am happy to share my ability with you.
During our time together, you are welcome to ask me questions about anything in your life around which would like to gain more clarity.
Sessions take place either over Zoom or over the phone (your choice) and are 100% confidential.
Each session runs about 60 minutes long and can be digitally recorded for you if you would like.
For information about rates and payment for these sessions, please visit this page.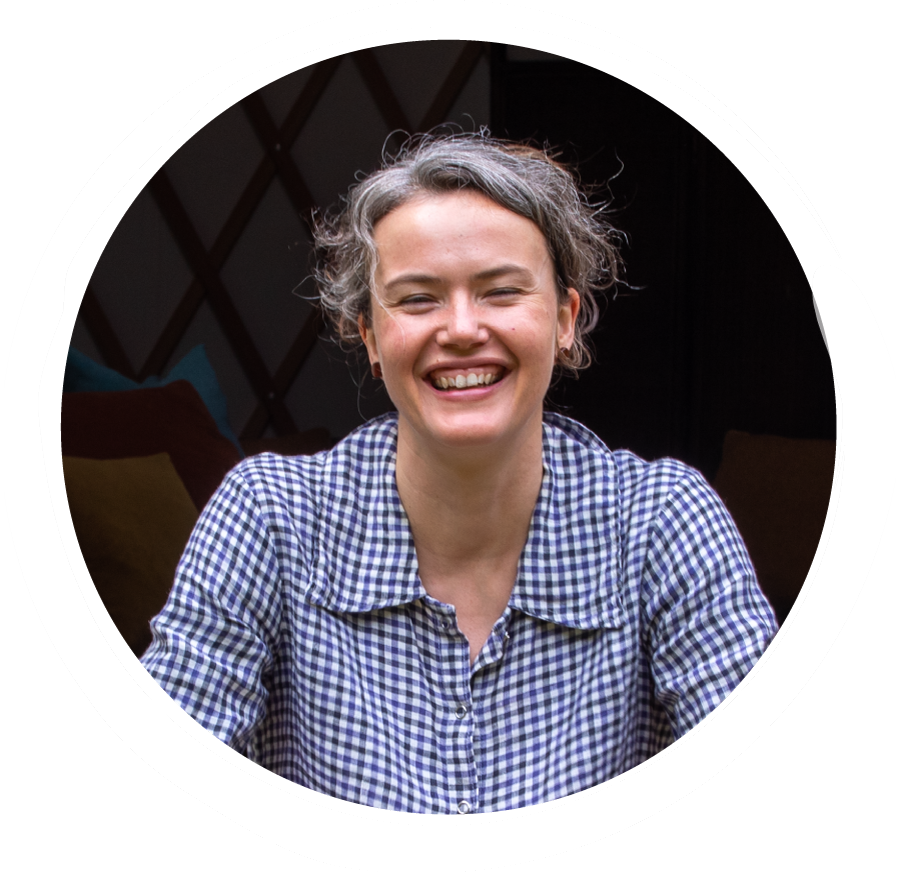 Not only is Megan incredibly gifted, she is funny, soothing, warm, real and like talking to a dear friend. She has been instrumental in helping me with my spirituality, career, family, health, chronic pain, trauma, boundaries and so much more. I cannot recommend working with Megan enough. She is just the best!
- AN, Mental Health Counselor
Megan has been both a teacher and a guide to me over many years. Her input helps me to listen inwardly and believe in myself. I always feel a healing resource in our meetings. Over the years I have referred many clients to her who are on the path of becoming themselves in spirit and in their work and personal life. 

- SR, Manual and Movement Therapist
Megan's intuition and gentle, insightful guidance have been a saving grace to me in the journey of life and in the development of my abilities as a teacher. I am ever grateful to Megan. I would easily recommend her to anyone seeking growth and the assistance of a loving, caring guide through whatever journey they find themselves on.
- SH, Yoga Teacher
Megan weaves a powerful tapestry of integrity, love, hard work and connection to the divine. She is a deeply skilled healer: full of insight, warmth and wisdom.  I always come away from my time with her feeling seen and supported, with a fresh perspective and a sense of wonder and connectedness to myself and my place in the great mystery. 
- MV, Massage Therapist
It is an absolute honor and blessing to work with Megan. I have found no greater ally in my inner emotional / spiritual process. Megan magic is real - see for yourself!
- JR, Massage Therapist
Through experiencing Megan's deep wisdom and guidance, I have grown into a more authentic, whole, happier, and healthier version of myself. I attribute the growth of my small business, which quickly grew to levels beyond what I had imagined possible, to our regular mentorship sessions. Thank you Megan for sharing your healing practices in all the ways you do. 
- KR, Educator
When you sit with Megan you will find your way back to your center. I always leave my time with Megan feeling grounded and clear. She supports you in building a life that is based in truth and heart.
- ES, Therapist
Megan is a skilled and authentic guide - I feel so comfortable in her care and presence, which enables me to have a more meaningful spiritual experience. I would highly recommend her to anyone regardless of their level of experience!
- JC, Nutritionist