The energy in and around your space has an extremely powerful effect on your well being.

Did someone live in your house before you? Have there been fights or other negative experiences in your office space? Does the energy in certain parts of your land feel spooky, stuck or blocked? Are there ways in which your own personal growth, healing and evolution feel stymied?
If you answered "yes" to any or all of these questions, consider having your space cleared and blessed.
I am offering both remote and in-person space clearings and blessings during the ongoing COVID-19 pandemic. In-person clearings and blessings are done with safety precautions that we will discuss when you contact me to book your clearing.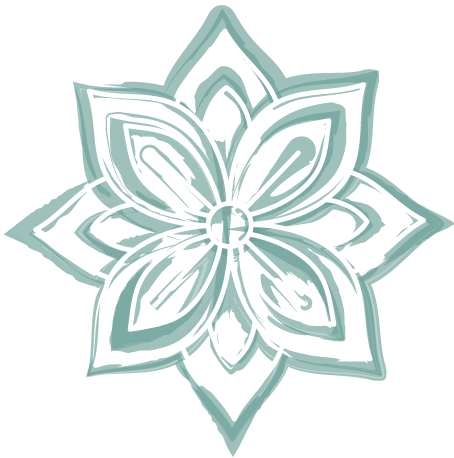 During a clearing/blessing, I come over with my bag of tricks (sage, crystals, chimes, etc). First, we will sit down together and I will give your space an energy reading to get a sense of what is needed. Next, I will work with my spiritual allies along with different tools to clean and clear the energy of your space. As I do this, negative or stuck energies will be released, and positive energy will be brought in. I can also teach you how to maintain the new positive energy in your space on your own going forward, if you'd like.
Any time that you feel the need is a great time to get a clearing/blessing done, but it can be especially important to do:
If you or someone you live with is going through a challenging time
If you feel uncomfortable, scared or unsafe in your house or in certain parts of your house or other space
If you are getting ready to remodel
If you have recently remodeled
If you have recently moved into a new house or other space
If there is or has been a big transition going on in the space; i.e. if someone is leaving or someone is moving in
If you have never gotten a space clearing/blessing done before
Space clearing with me is an opportunity to release and shift energetic patterns within your living or working space. I move out the energetic clutter that does not serve your highest expression. In its place, I invite order, protection, light energy, and calm to nurture your highest creative potential.
I offer both in-person and remote clearings and blessings to homes in the greater Seattle area and on the Olympic Peninsula.
Remote clearings and blessings are available worldwide.
To schedule your space clearing and blessing, please email me at [email protected].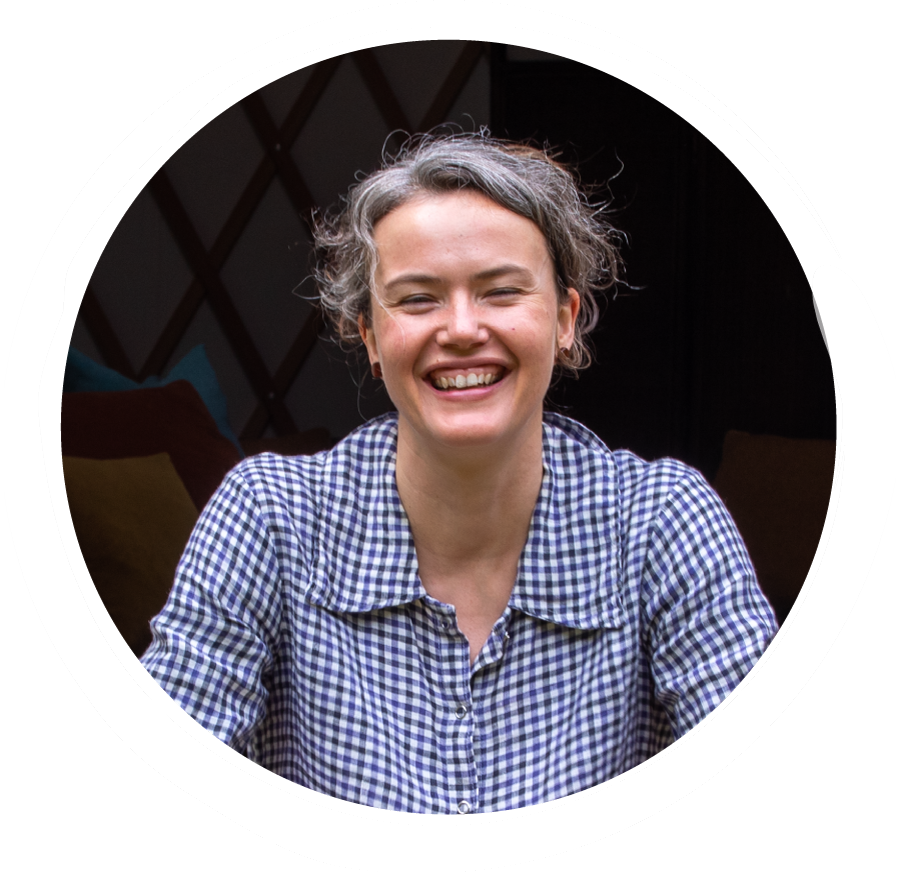 A 200 dollar deposit is due at the time that the clearing is scheduled. This deposit is fully refundable as long as you cancel your clearing with a minimum of 48 hours notice.
The rest of the cost is due at the time of the clearing. Check or cash is preferred for in person work.
Cost is based on the size of the house (these numbers include the 200 dollar deposit):
Up to 1500 sq. ft: 650 - 1100 dollars,  sliding scale
1501 - 2500 sq. ft: 750 - 1200 dollars, sliding scale
2501 - 3500 sq. ft: 850 - 1300 dollars, sliding scale
3501 and above: determined on a case by case basis
If you are not sure what the square footage of your house is, try looking up your address on Zillow or Redfin.
** If you are in need of a house clearing and my prices are prohibitive for you, feel free to reach out to me regarding the possibility of a reduced rate or a payment plan.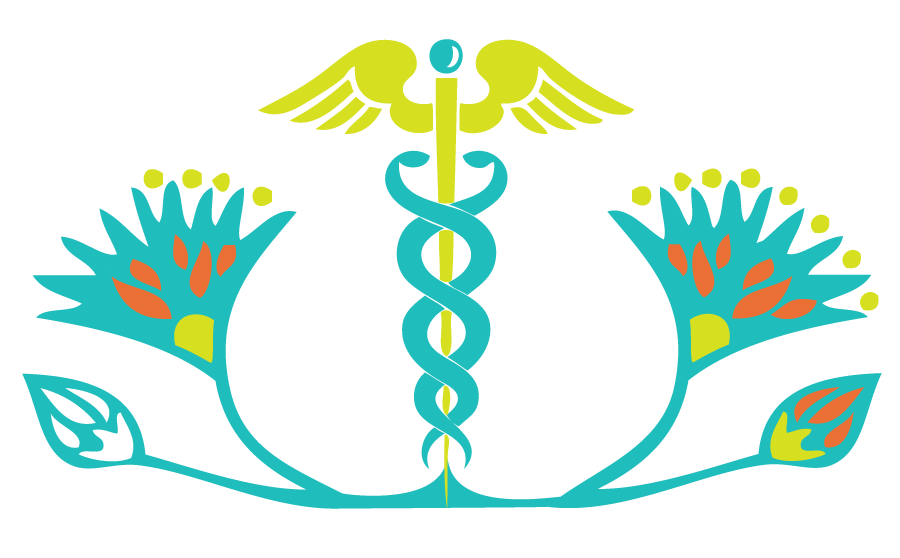 Megan weaves a powerful tapestry of integrity, love, hard work and connection to the divine. She is a deeply skilled healer: full of insight, warmth and wisdom. I always come away from my time with her feeling seen and supported, with a fresh perspective and a sense of wonder and connectedness to myself and my place in the great mystery.
- MV, Massage Therapist
Not only is Megan incredibly gifted, she is funny, soothing, warm, real and like talking to a dear friend. She has been instrumental in helping me with my spirituality, career, family, health, chronic pain, trauma, boundaries and so much more. I cannot recommend working with Megan enough. She is just the best!
- AN, Mental Health Counselor
Megan has been both a teacher and a guide to me over many years. Her input helps me to listen inwardly and believe in myself. I always feel a healing resource in our meetings. Over the years I have referred many clients to her who are on the path of becoming themselves in spirit and in their work and personal life. 

- SR, Manual and Movement Therapist
Megan's amazing intuition and gentle, insightful guidance have been a saving grace to me in the journey of life and in the development of my abilities as a teacher. I am ever grateful to Megan. I would easily recommend her to anyone seeking growth and the assistance of a loving, caring guide through whatever journey they find themselves on.
- SH, Yoga Teacher
Through experiencing Megan's deep wisdom and guidance, I have grown into a more authentic, whole, happier, and healthier version of myself. I attribute the growth of my small business, which quickly grew to levels beyond what I had imagined possible, to our regular mentorship sessions. Thank you Megan for sharing your healing practices in all the ways you do. 
- KR, Educator
When you sit with Megan you will find your way back to your center. I always leave my time with Megan feeling grounded and clear. She supports you in building a life that is based in truth and heart.
- ES, Therapist
Megan is a skilled and authentic guide - I feel so comfortable in her care and presence, which enables me to have a more meaningful spiritual experience. I would highly recommend her to anyone regardless of their level of experience!
- JC, Nutritionist
It is an absolute honor and a blessing to work with Megan. I have found no greater ally in my inner emotional / spiritual process. Megan magic is real - see for yourself! 
- JR, Massage Therapist